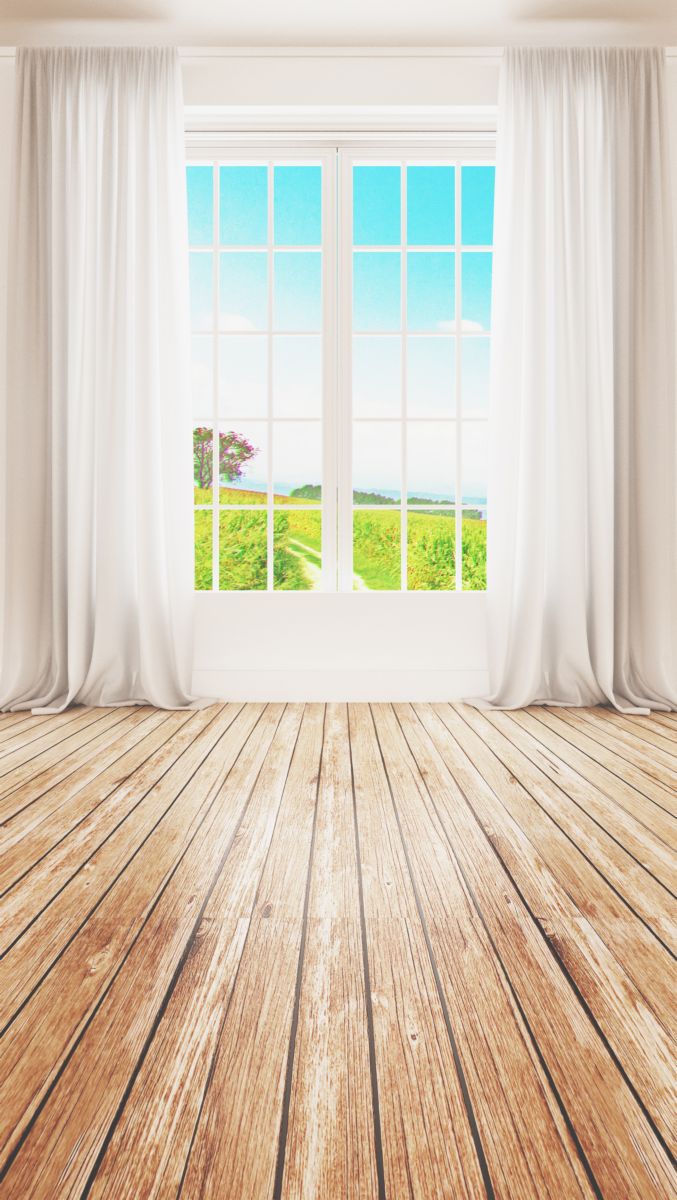 About Double Glazing
Shropshire
Leading the home improvement business in Shropshire is Double Glazing Shropshire. We're a reputable company in Shropshire, so if you're in need of transforming your home then you should be aware that we can a do a great job for you. Right from the beginning, we have been all about double glazing in Shropshire and have had a commitment to delivering quality and genuine customer service to all our customers. The excellence of our double glazing products has allowed us to expand our approval levels with our customers.
Great value and high quality products are provided to customers by our highly trained and experienced staff who consider this as a sense of great achievement and esteem. Whether you are looking forward to bespoke designs, outstanding energy efficiency, the cheapest the glazing solutions and any other services, you can rest assured that our excellent services will meet every requirement which you may have.
---
We have been in the home improvement industry for almost 50 years and we are look forward to helping our customers in the transformation of their homes with our products. To get more information about Double Glazing Shropshire and how we can provide you with assistance, contact us now on 01952 780277.
---
Who are Double Glazing
Shropshire

?

There is no job that isn't worthwhile to us and that is why we are one of the key companies in the industry.
Why Choose Double Glazing
Shropshire
Quality-Every one of our products is thoroughly tested and meets all industry regulations.
What Double Glazing
Shropshire

Do?

Fully insured with guarantees and warranties.
---
We deal with all the customer with a friendly attitude so you'll feel confident with our manner. We are fully approved by the appropriate accrediting body and have comprehensive business insurance. We also offer generous hardware warranties and service guarantees. We only hire those people who value our dedication to quality and excellent customer service.
There are various self-employment chances for people working with us in addition to good careers in production, sales and other business roles. Giving everyone the same chances to succeed in life is what we are also dedicated to doing. To reach to our broad customer base, we are continuously working with our prestigious partners to expand online and improve our digital presence to aid in the promotion of our products to a wider range of audience. If you'd like to work with us or for us, just get in touch. We are always at the forefront of preserving the natural environment here at Double Glazing Shropshire and we are passionate in our endeavour to protect it.
We understand that your living space is where you relax and enjoy your surroundings and your home improvement may be something you want to do by yourself, however, this is made easy for you by a company that is committed to supplying customers with the best parts, and services in Shropshire and across the UK. And when you want to implement changes, be it replacing your windows or doors, you will want to work with a reputable company who operates on a high standard. Our jobs are tailored to meet the requirements of our customers. We understand that the windows and doors share the character of the homeowner. We are glad to learn that large portion of our clientele are willing to endorse us to their friends and families. Also, it is comforting to know that repeat customers make up 30% of our revenue - this is a testament to pursuit of excellence that cannot be replaced by any awards. We delight in the following things when it comes to being one of the business at the forefront of the home improvement business: